Austin Radiological Association
Austin, TX, United States
3 days ago
Texas Children's Hospital (TCH)
Houston, TX, United States
18 days ago
Austin Radiological Association
Austin, Texas, United States
Description
POSITION SUMMARY
Austin Radiological Association is a nationally renowned radiology practice with a 65-year history of providing exceptional service and clinical care to the patients of Austin and Central Texas. A nationally respected practice, Austin Radiological Association, with 117 radiologists, is also one of the largest radiology groups in the country. It is ranked in the top 10 on the Radiology Business Journal's Radiology 100.
ARA serves 20 hospitals and operates 17 outpatient imaging centers, including centers that offer general multimodality services as well as centers that focus exclusively on women's health. ARA is partnered with the Dell Medical School at the University of Texas to redefine how diagnostic testing is designed, delivered and leveraged to improve health.
We are seeking a skilled, motivated musculoskeletal radiologist, for a partnership track position to join our musculoskeletal radiology section in Austin. Join 11 full time musculoskeletal rads interpreting all imaging modalities including MSK ultrasound. Excellent interpersonal skills are required to maintain our strong relationships with orthopedic, sports medicine and rheumatology colleagues. Work distribution is approximately 80% MSK and 20% general radiology. The ideal candidate should be proficient in general radiology as the MSK section is in the general call pool. Applicant should have a desire for teaching given our partnership with the Dell Medical School. The work environment is both desirable and optimized for efficiency. The practice includes support staff, robust IT infrastructure, and optional private or common reading rooms for after hours shifts.
Partnership track is 2 years. Salary and benefits are competitive and vacation for partners is higher than average. Austin enjoys plenty of extracurricular activities outside of work and is one of the most desirable cities in the country to live in.
PRACTICE OVERVIEW
ARA is Radiology Partners affiliated practice. Radiology partners is the largest and fastest growing on-site radiology practice in the US. We are an innovative practice focused on transforming how radiologists provide consistently exceptional services to hospitals, imaging centers, referring physicians and patients. With our state-of-the art clinical technology, specialized expertise, access to capital, and retention of top physician talent, Radiology Partners reliably exceeds the expectations of our clients, patients, and partners. We serve our clients with an operational focus, and, above all, a commitment to quality patient care. Our mission is To Transform Radiology.
Requirements
POSITION DUTIES AND RESPONSIBILITIES
Full gamut of musculoskeletal radiology
Body CT/US
Light general procedures (thora, para, LP)
Mammo MQSA (but light mammo)
No Neuro or body MRI required
Light head and Spine CT
Team player and hard worker
DESIRED PROFESSIONAL SKILLS AND EXPERIENCE
Board certification or board eligible in Diagnostic Radiology by the American Board of Radiology
Musculoskeletal fellowship training
Email CV to kristin.pridgen@radpartners.com
Radiology Partners is an equal opportunity employer. We believe in creating and celebrating a culture of belonging and are committed to creating an inclusive environment for all teammates.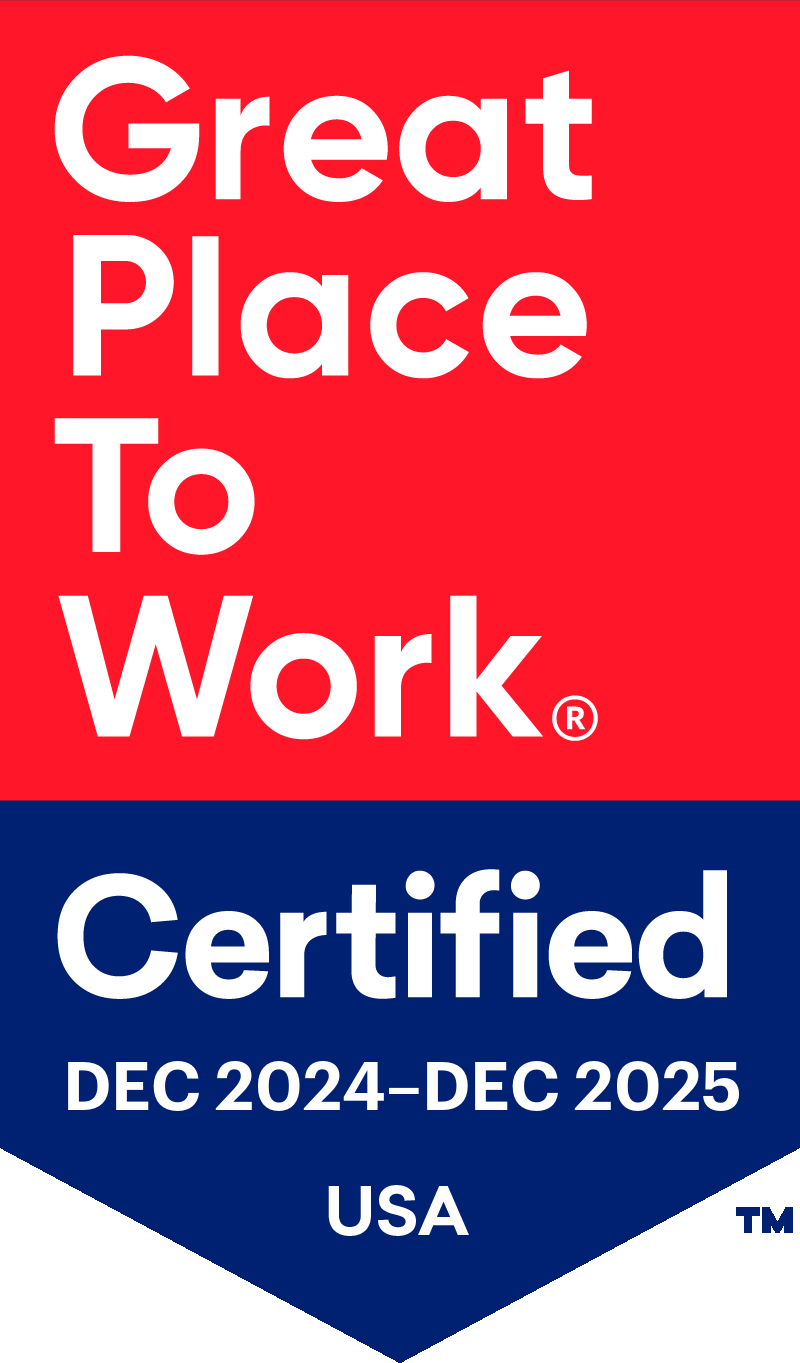 Job Information
Job ID: 58198988
Location:
Austin, Texas, United States
Position Title: Musculoskeletal Radiologist - Austin, TX
Company Name: Austin Radiological Association
Job Function: Musculoskeletal Radiologist
Job Type: Full-Time
Physical Therapist - Pelvic Rehab & Oncology /...
Baylor Scott & White Institute...
Round Rock, TX, United States
Pediatric Musculoskeletal Radiologist
Texas Children's Hospital...
Houston, TX, United States
Musculoskeletal Radiologist
Northwell
Staten Island, NY, United States
Musculoskeletal Radiologist
Summit Health
Florham Park, NJ, United States